The Toronto Centre for Neonatal Health (TCNH) is a collective of healthcare professionals and experts striving to provide the best outcomes possible for newborns and families through Community, Advocacy, Research and Education (CARE).
Recent Updates (August 2023)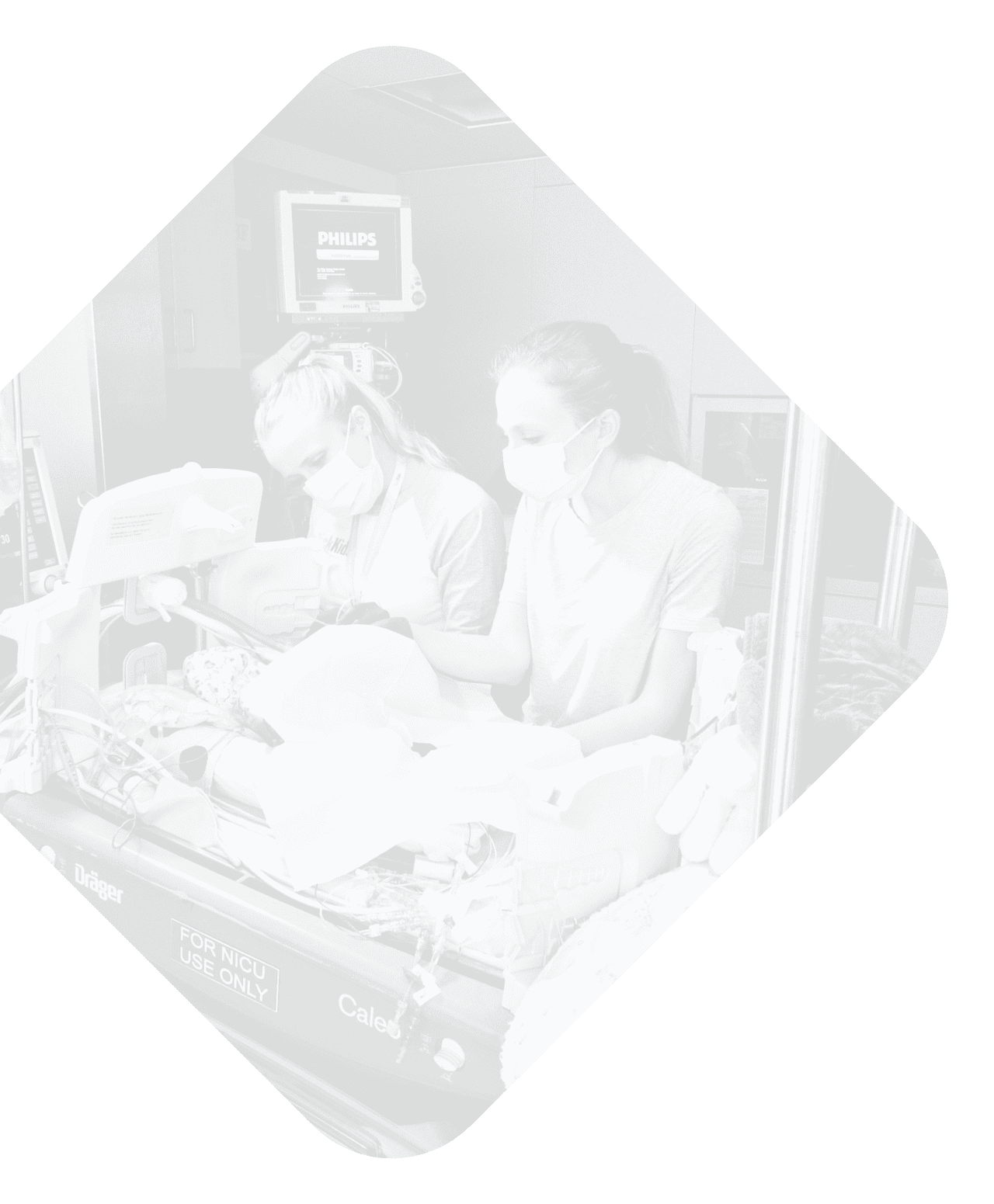 Moving forward. Together.
MESSAGE FROM THE DIRECTOR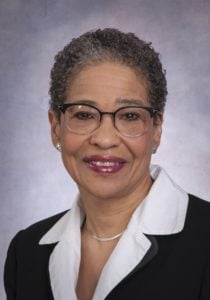 In 2018, the academic neonatologists affiliated with the University of Toronto formed the Toronto Centre for Neonatal Health (TCNH), a virtual network of neonatal sub-specialists. Our goal is to provide easy access to resources that will assist our community colleagues and trainees, in providing the highest level of care to high-risk neonates across the world.
Browse our site to learn more about our fellowship opportunities, meet our faculty and learn what makes training at the TCNH member hospitals unique. Healthcare professionals can find up to date evidence-based clinical practice guidelines, practice case reviews, browse for upcoming events, and read about our latest research initiatives. 
We aim to transform neonatal care and expand how we translate knowledge. By using this virtual platform, care teams across the world will have access to current information to inform practice when and where they need it close to home.
Estelle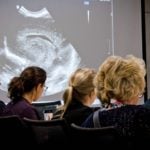 Vision
An innovative, informed community, driven to create and deliver the best experience for newborns and families.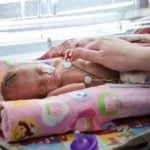 Mission
The Toronto Centre for Neonatal Health is a neonatal and perinatal community driven to consistently deliver the best comprehensive care for all newborns. That ceaseless drive is nourished by an active space where we can share, learn and grow. Our space educates health care professionals and the next generation of neonatal experts, informs with basic and clinical research and elevates with information, resource and sharing.