If you have a question or comment for TCNH, please complete the form below and we'll get back to you as soon as possible.
Sorry, no posts were found. Please check again later.
Mount Sinai Hospital
Joseph and Wolf Lebovic Health Complex
600 University Avenue
Toronto, ON M5G 1X5
St. Michael's Hospital
30 Bond Street
Toronto, ON M5B 1W8
Sunnybrook Health Sciences Centre
2075 Bayview Avenue
Toronto, ON M4N 3M5
The Hospital for Sick Children
555 University Avenue
Toronto, ON M5G 1X8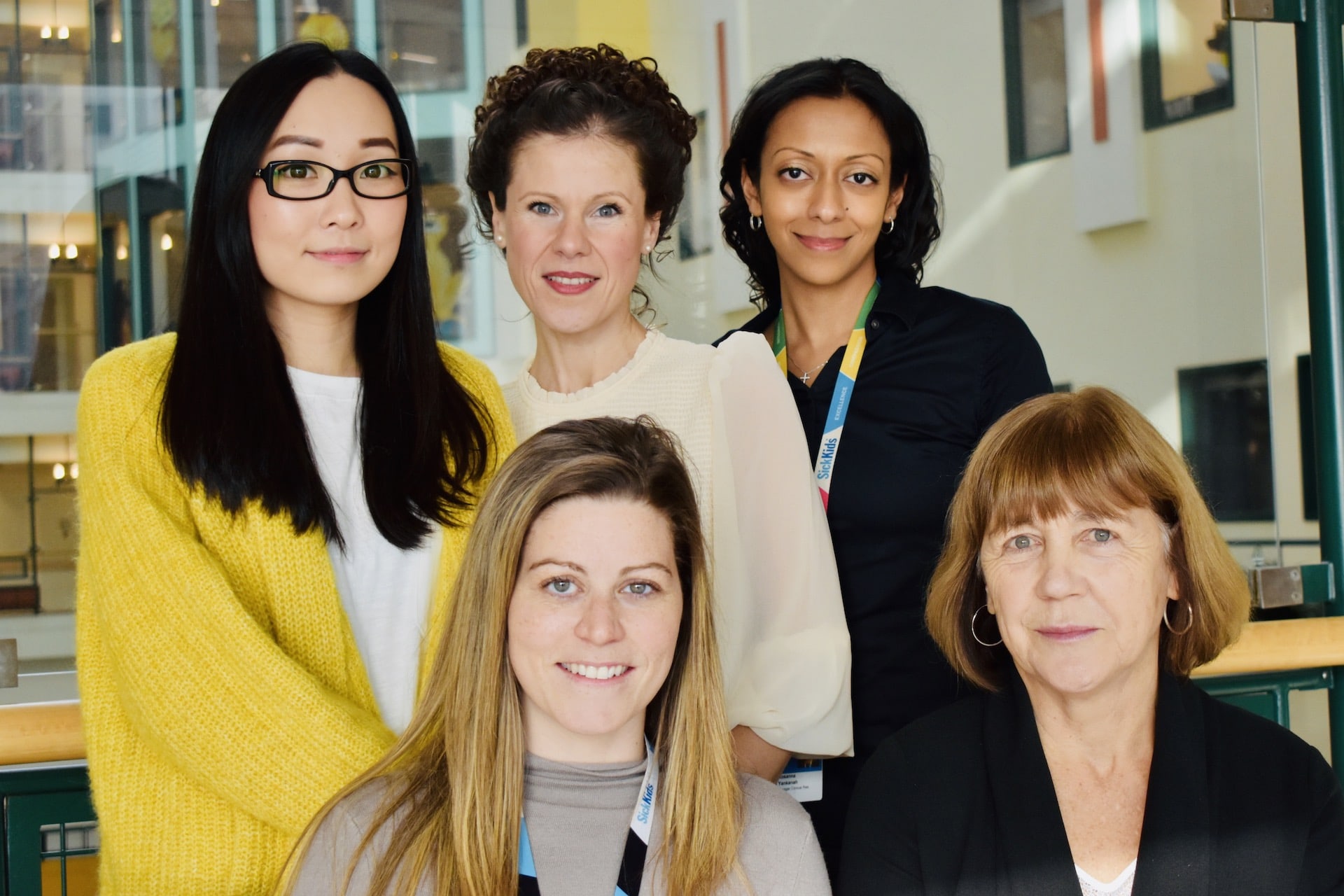 We would like to acknowledge the contributions of the TCNH website development team. 
Top row, left to right: Ms Christina Cheung, Ms Sonia Dos Santos and Ms Rosanna Yankanah
Bottom row, left to right: Dr. Elizabeth Mancuso and Dr. Aideen Moore
Absent from image: Dr. Ipsita Goswami