Lifelong educational opportunities
Affiliated with the University of Toronto, the TCNH, provides strong scholarly foundations and competency based training to prepare the health care professionals of the future not to only care for patients, but advance knowledge, be leaders in their fields and work collaboratively in multidisciplinary teams.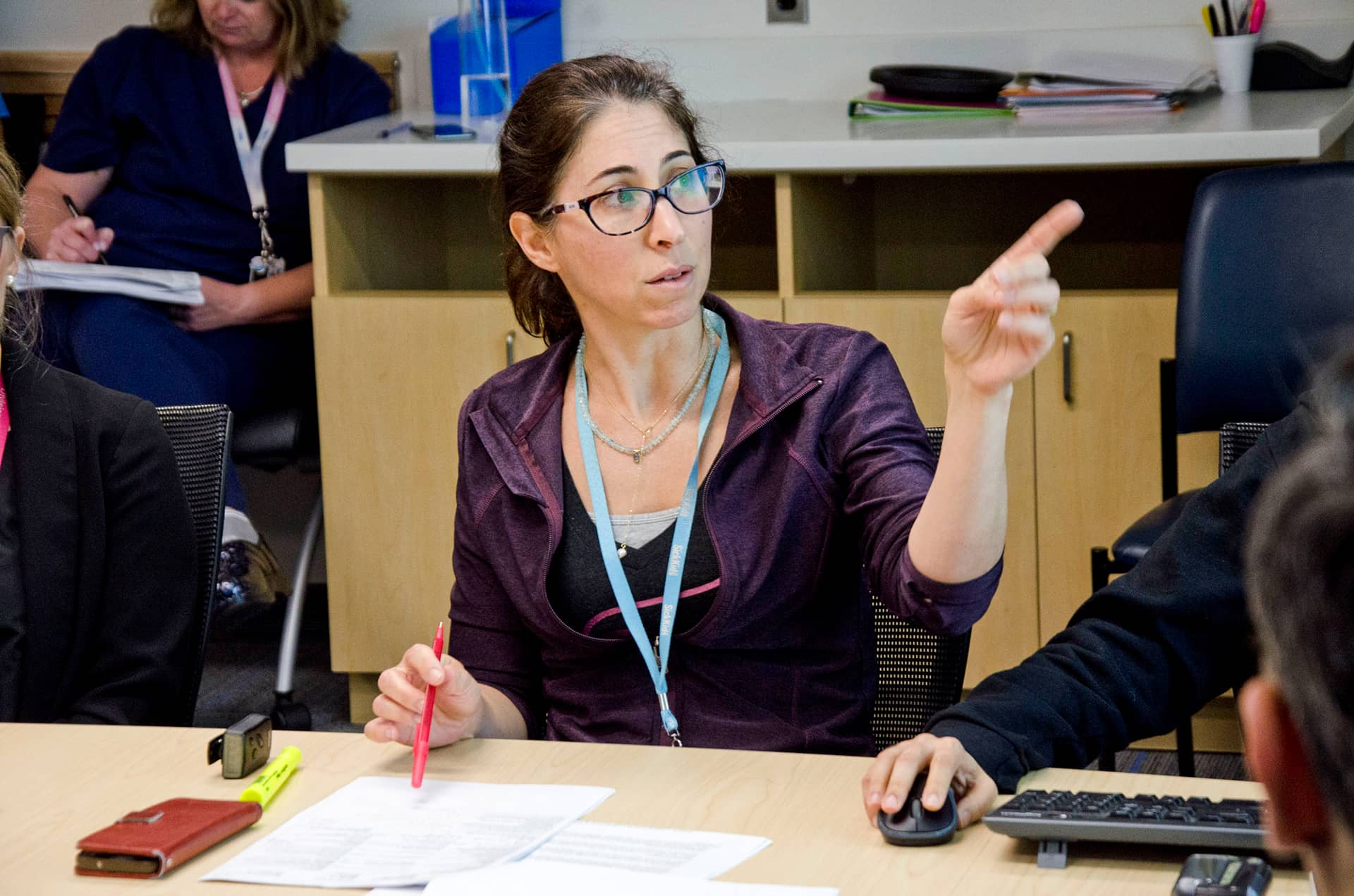 Fellowships
Focused areas of learning include patient safety, healthcare quality and care delivery.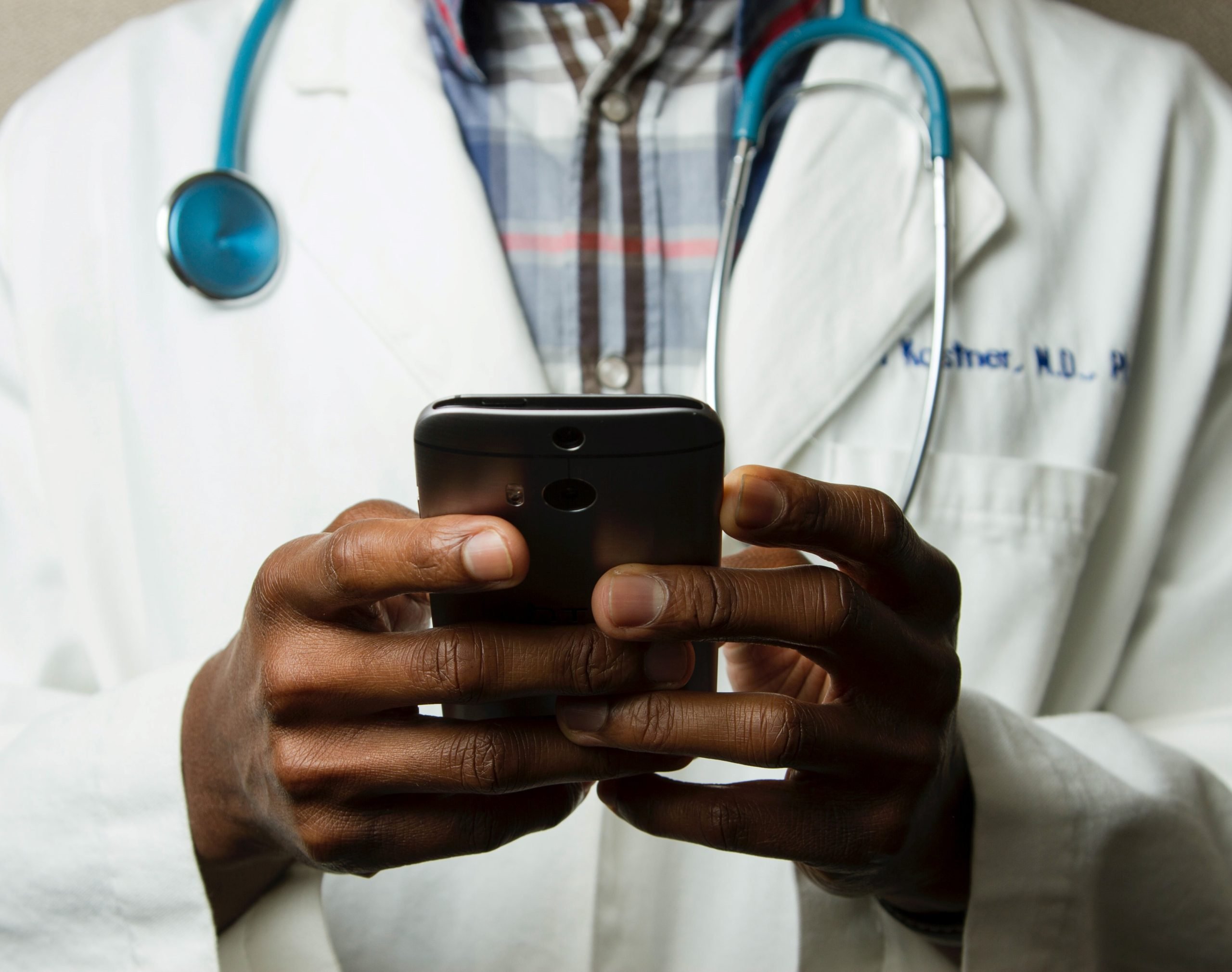 Residents Handbook of Neonatology
Read, bookmark or download the new Residents Handbook of Neonatology.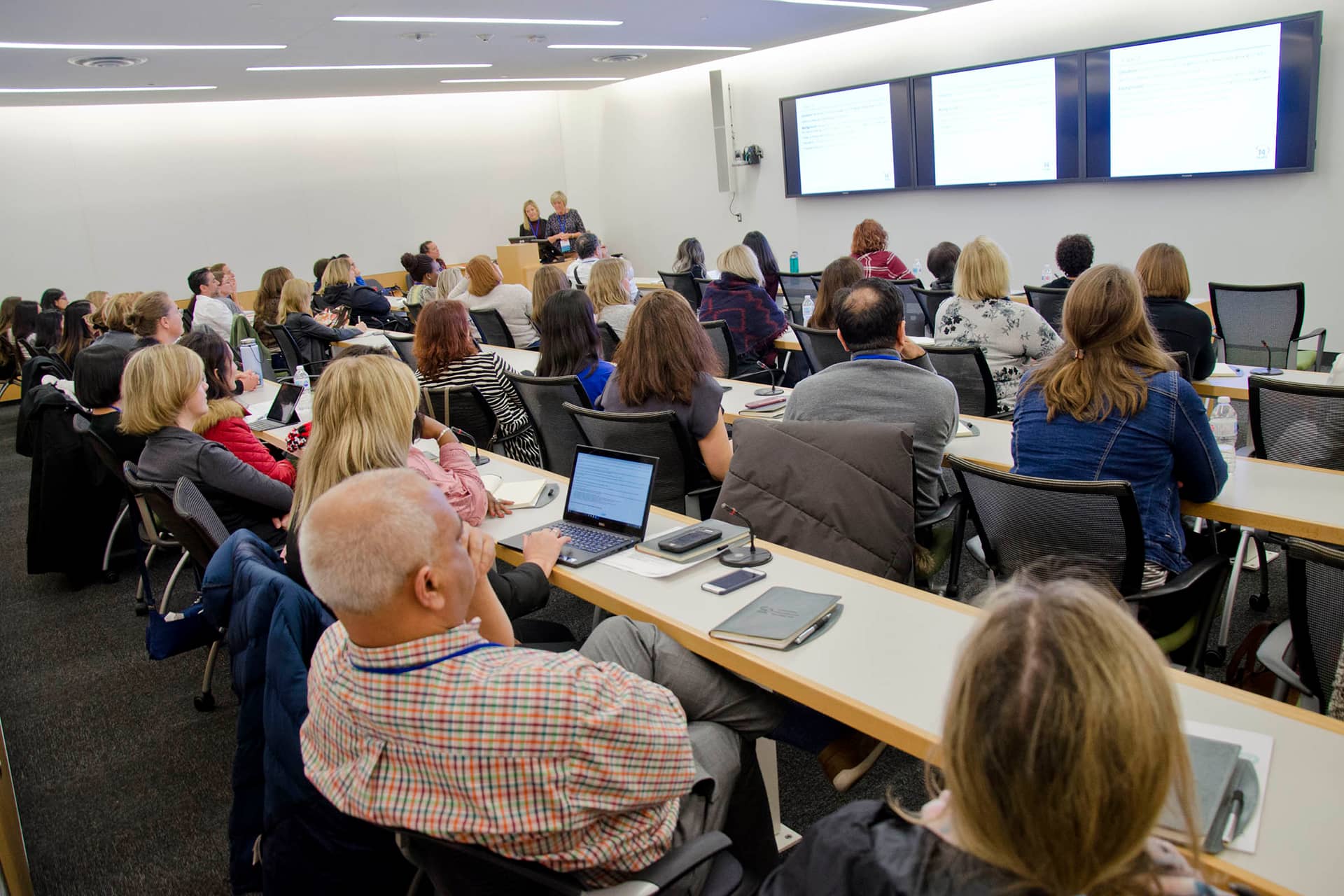 Interactive Case Reviews
Review a variety of cases created to test your knowledge.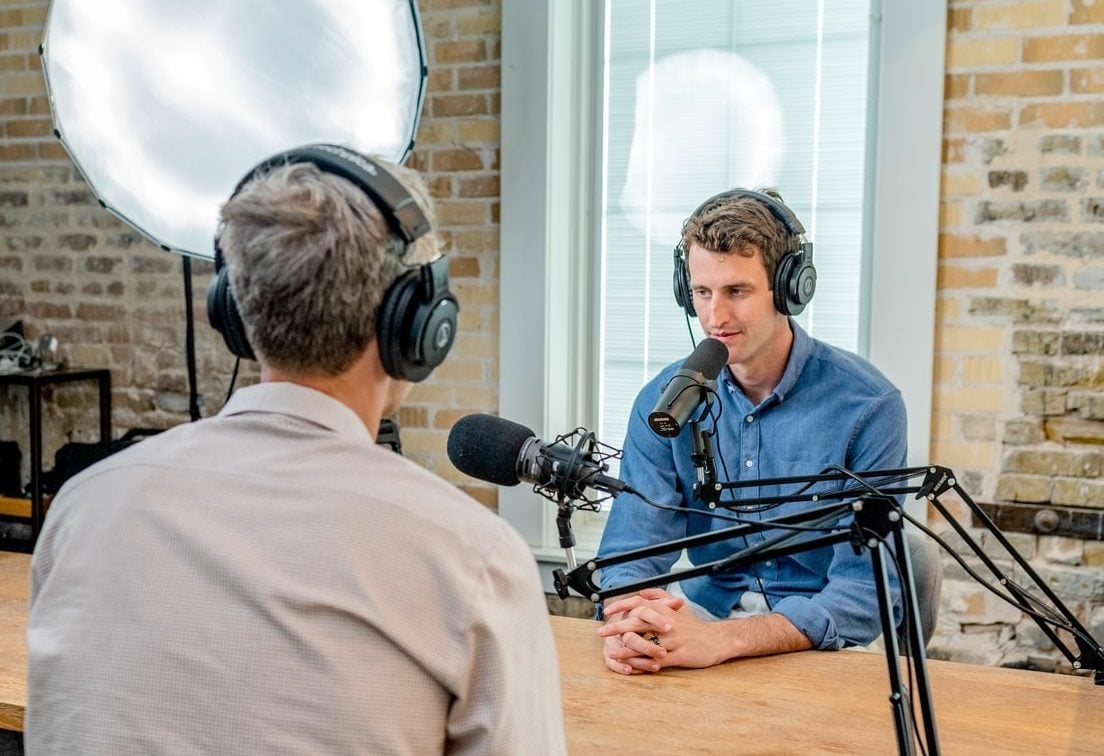 Webcasts and Presentations
SickKids Grand Rounds, Chief's Rounds and other educational videos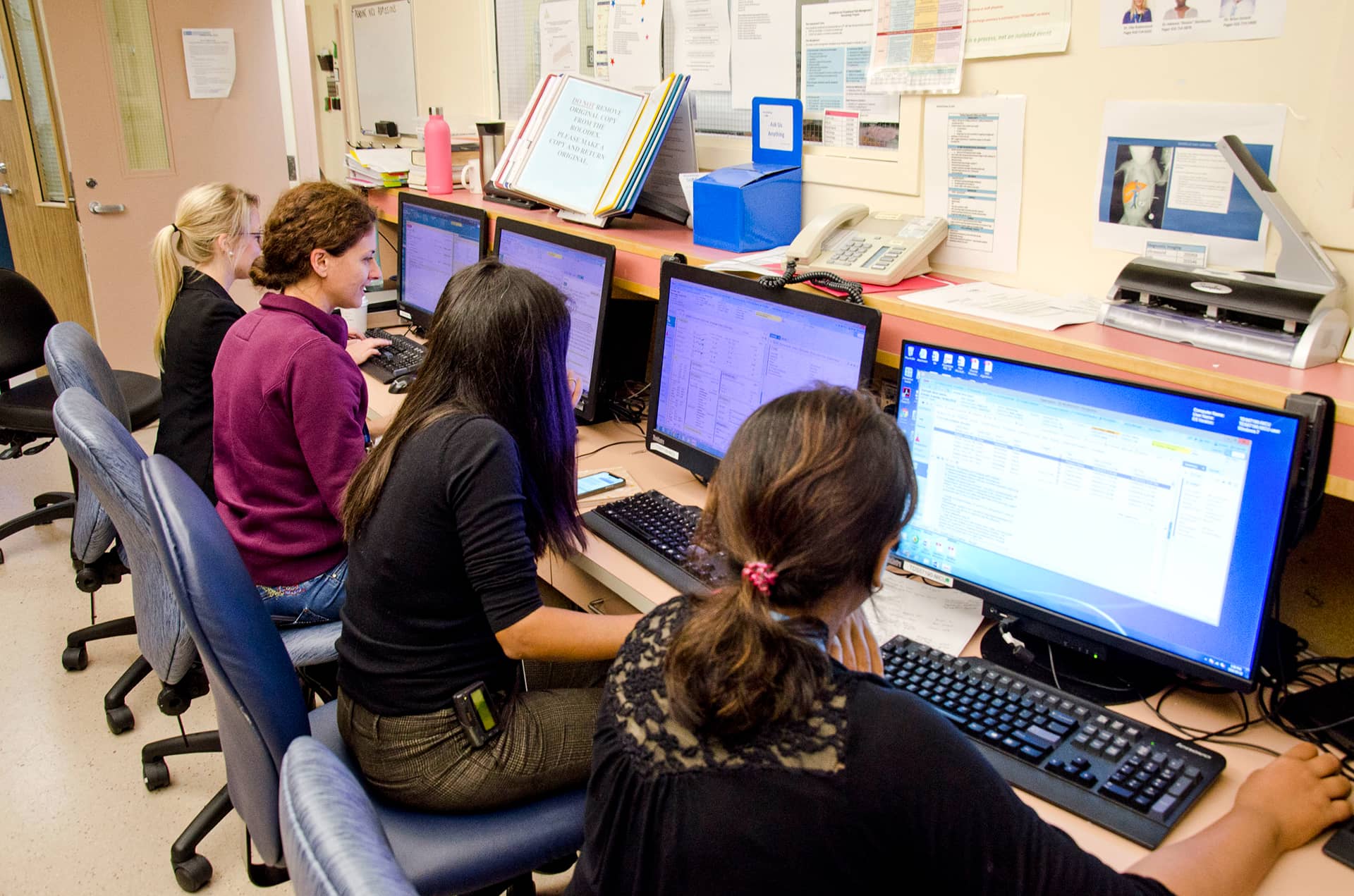 e-Learning
Use our eLearning modules to stay current with updates in neonatal care from our experts.
Our unique world renowned training program, allows trainees to rotate between three tertiary NICUs, including two perinatal centres, which care for some of Canada's most medically complex infants.
See the map below to see where our trainees call home.