Neonatal care involves a team of interdisciplinary professionals.
Learn more below about our colleagues and collaborators.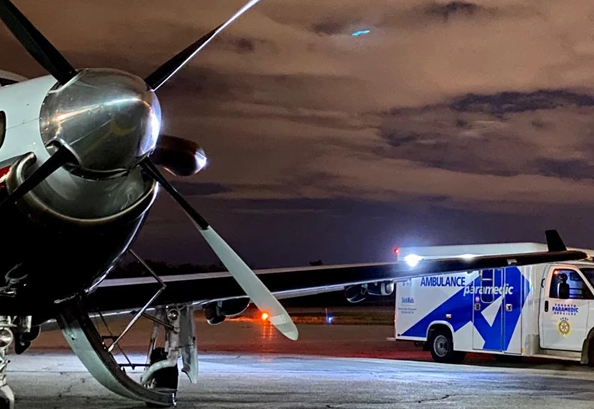 The Acute Care Transport Service (ACTS) provides 24-hour medical advice, stabilization and inter–hospital transport for critically ill and injured newborns and children.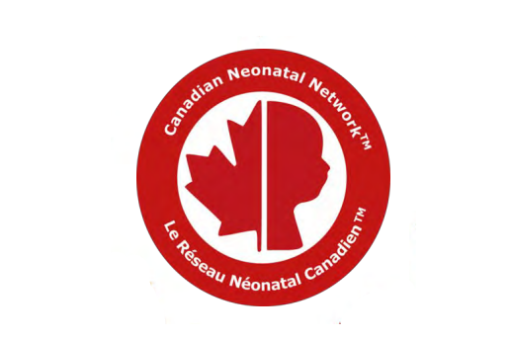 A network of Canadian researchers leading multi-disciplinary, collaborative research dedicated to the improvement of neonatal-prenatal health.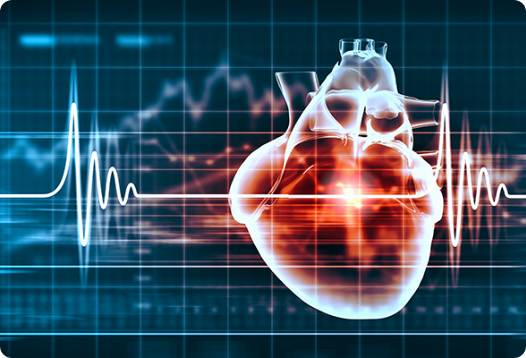 Bringing together major academic centres around the world in the field of neonatal hemodynamics under one collaborative umbrella.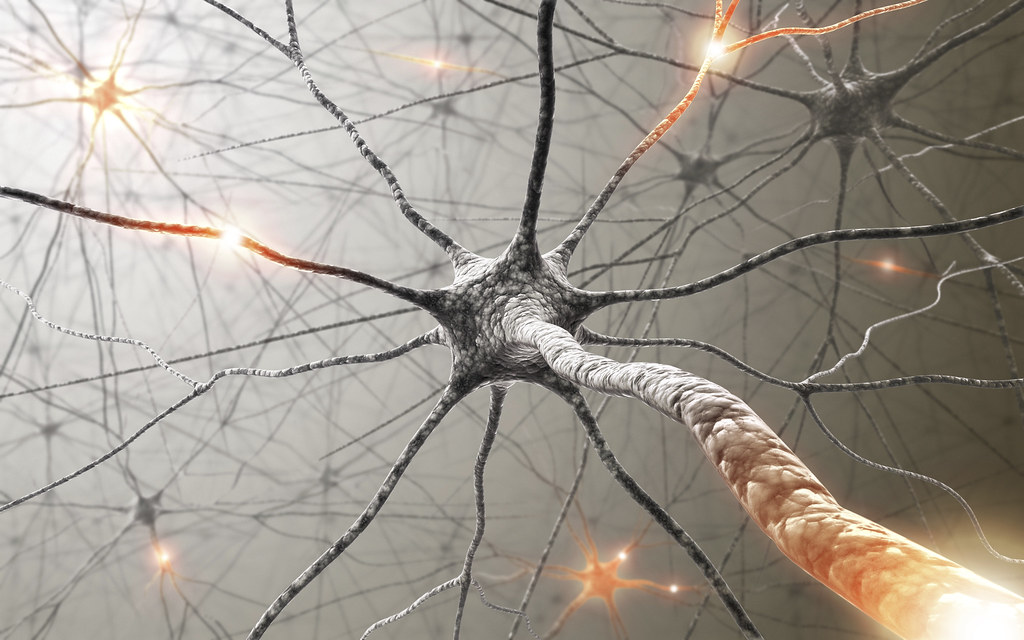 The Neonatal Neuroscience group at SickKids aims to improve the assessment and treatment of critically ill newborns, giving them the best chance at a healthy life.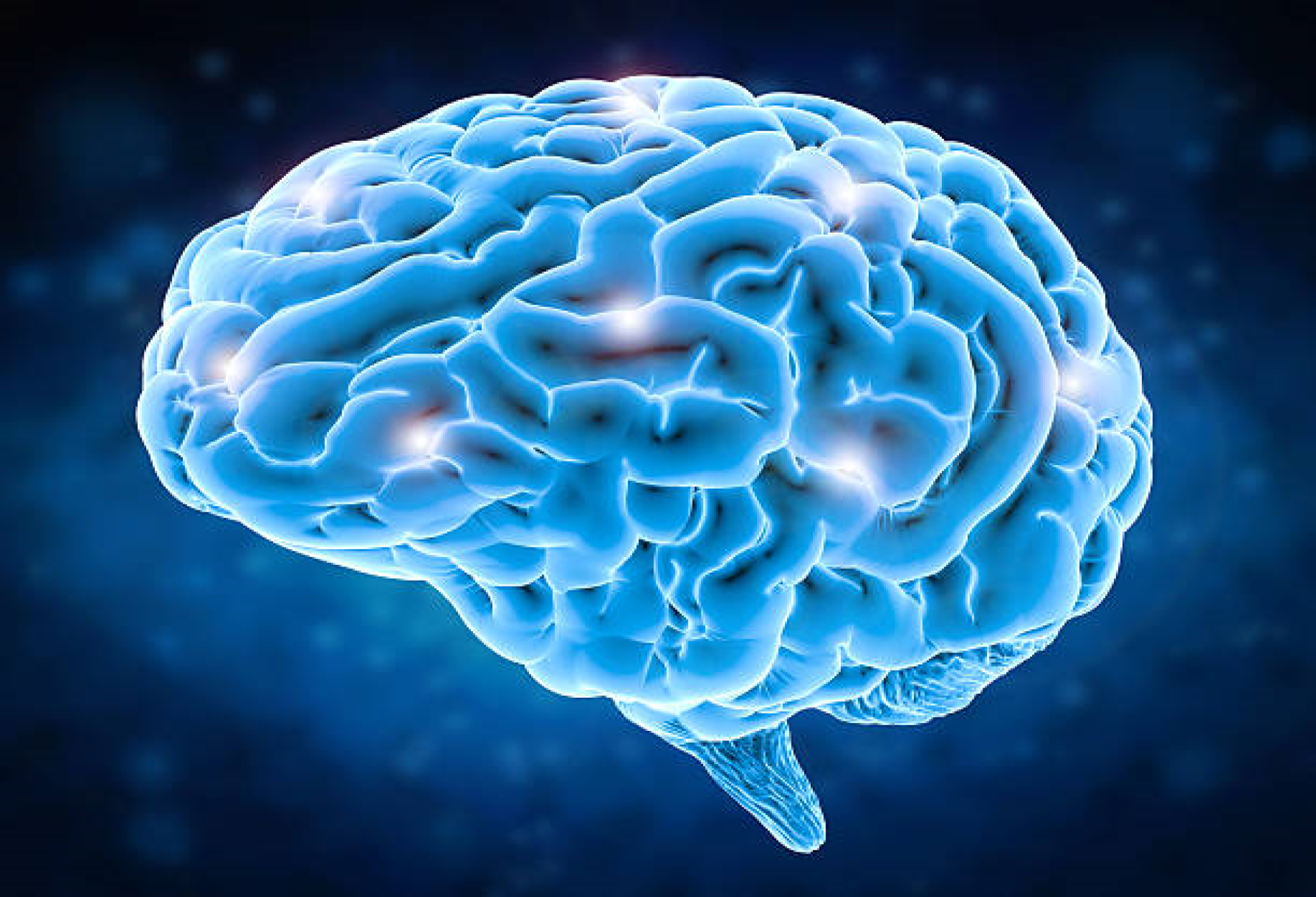 The SickKids NNCU multidisciplinary team is dedicated to the care of infants with brain injury.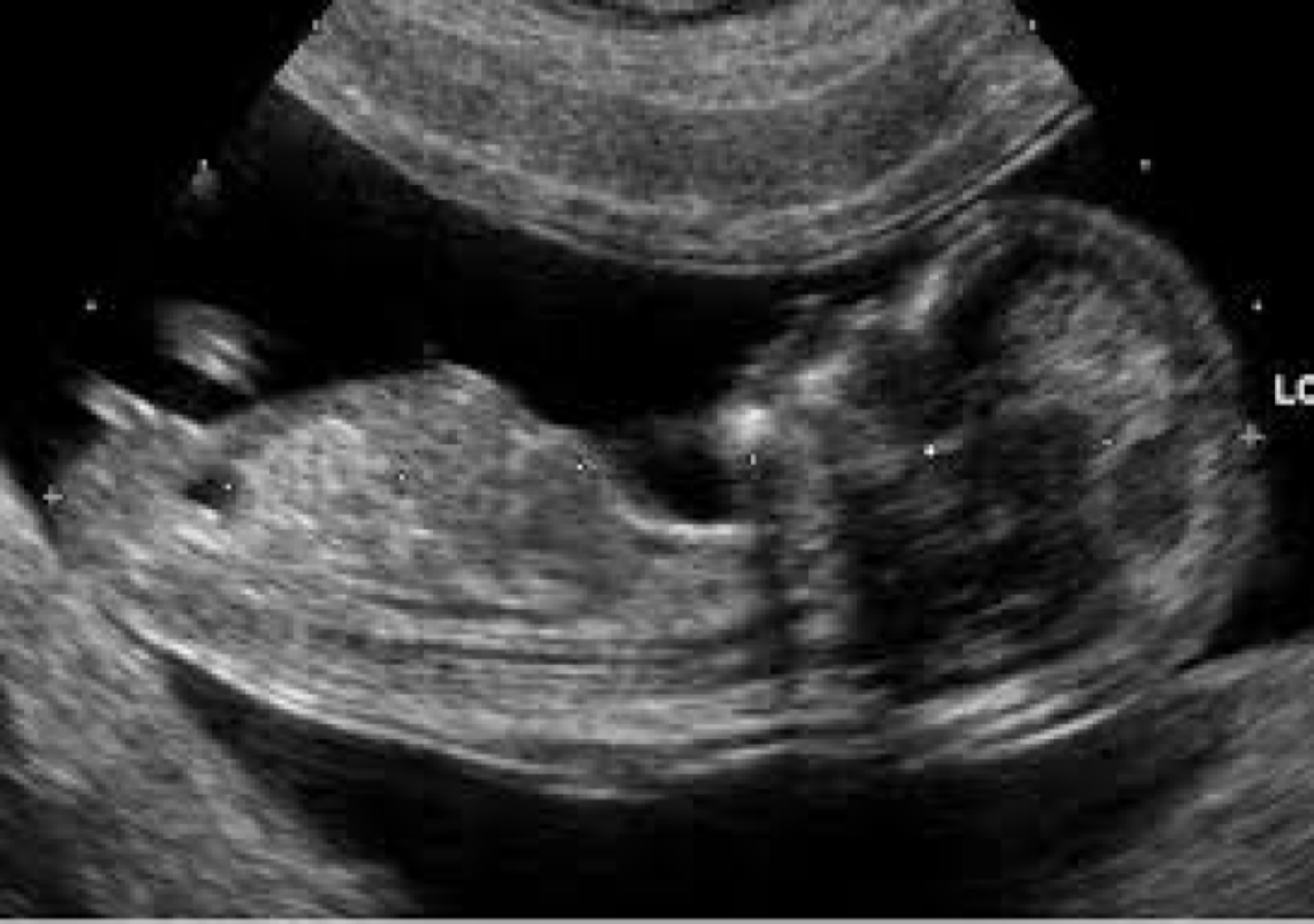 Learn about point-of-care ultrasound (POCUS), an increasingly used technique for non-invasive vascular access assessment.