TCNH Spotlight Interviews
View the links below for interviews with some of our TCNH subject matter experts on topics related to career development, clinical care and so much more!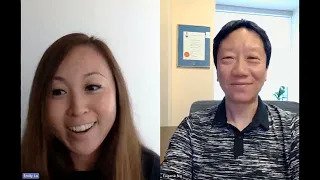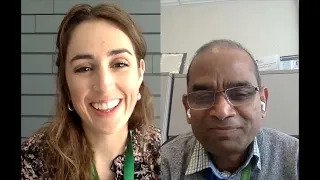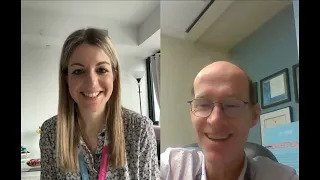 The importance of simulation in intensive care settings such as the NICU is only one of many topics discussed in our latest interview between Dr. Giulia Res and Dr. Douglas Campbell.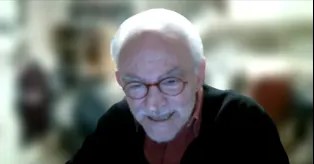 Learn more about the important role of ultrasound in neonates in our latest interview. Dr. Nada Mohsen Abdel Fatah sits down with paediatric radiologist Dr. Alan Daneman.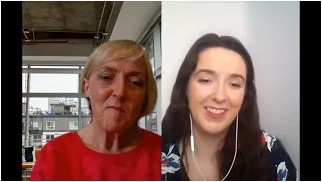 Listen in as Dr. Caroline Ahearne interviews SickKids Acute Care Transport Service Medical Director, Dr. Hilary Whyte as she discusses her career at SickKids.