The SickKids' 7th Annual T4 Health Neonatology Conference: Triage, Transport, Treatment and Transition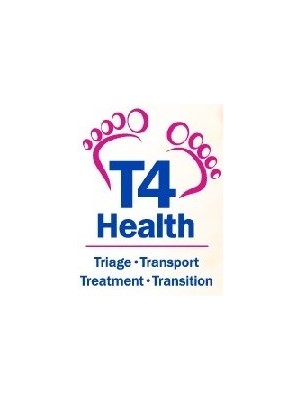 On Monday, November 15, 2021, the SickKids' 7th annual T4 Health Neonatology Conference will be held virtually.
9:30 am to 4:00 pm
This conference  honours the late Dr. Paul Swyer (1921-2019), with the Keynote address, given this year by Dr. Greg Ryan, perinatologist and head of the University of Toronto Fetal Medicine Program, situated at Mount Sinai Hospital.  Dr. Ryan will be speaking on 'Innovation in Fetal Therapies' which has changed the prognosis for so many of our congenital anomalies.
 The theme of this year's conference is "Communication through Innovation". Extraordinary challenges have been faced by our healthcare teams and families throughout the past year of the Covid Pandemic.  One Covid positive has been the impact that Information Technology, and its virtual platforms has had on our health care delivery and our professional connectivity.  We hosted our first virtual conference last year with overwhelming success, thanks to the hundreds of delegates who had faith that we could still provide high-quality discussion and learning.  This year's topics reflect your feedback from that conference with a shortened day that addresses the key themes related to Triage, Transport, Treatment and Transition from an interprofessional perspective.  New this year, we will hear from a panel of parents about their experiences in NICU and take you beyond NICU into the world of infant emergencies.